VRCWorld Prefab has VRC_Event Handler on it. And tells you that is incorrect.
complete
The VRCWorld prefab in Assets>VRCSDK>Prefabs>World has a VRC_Event Hander component on it that tells me to use a VRC_Trigger someday in the future.
Has this day come? Will it ever come? Is it a false prophet?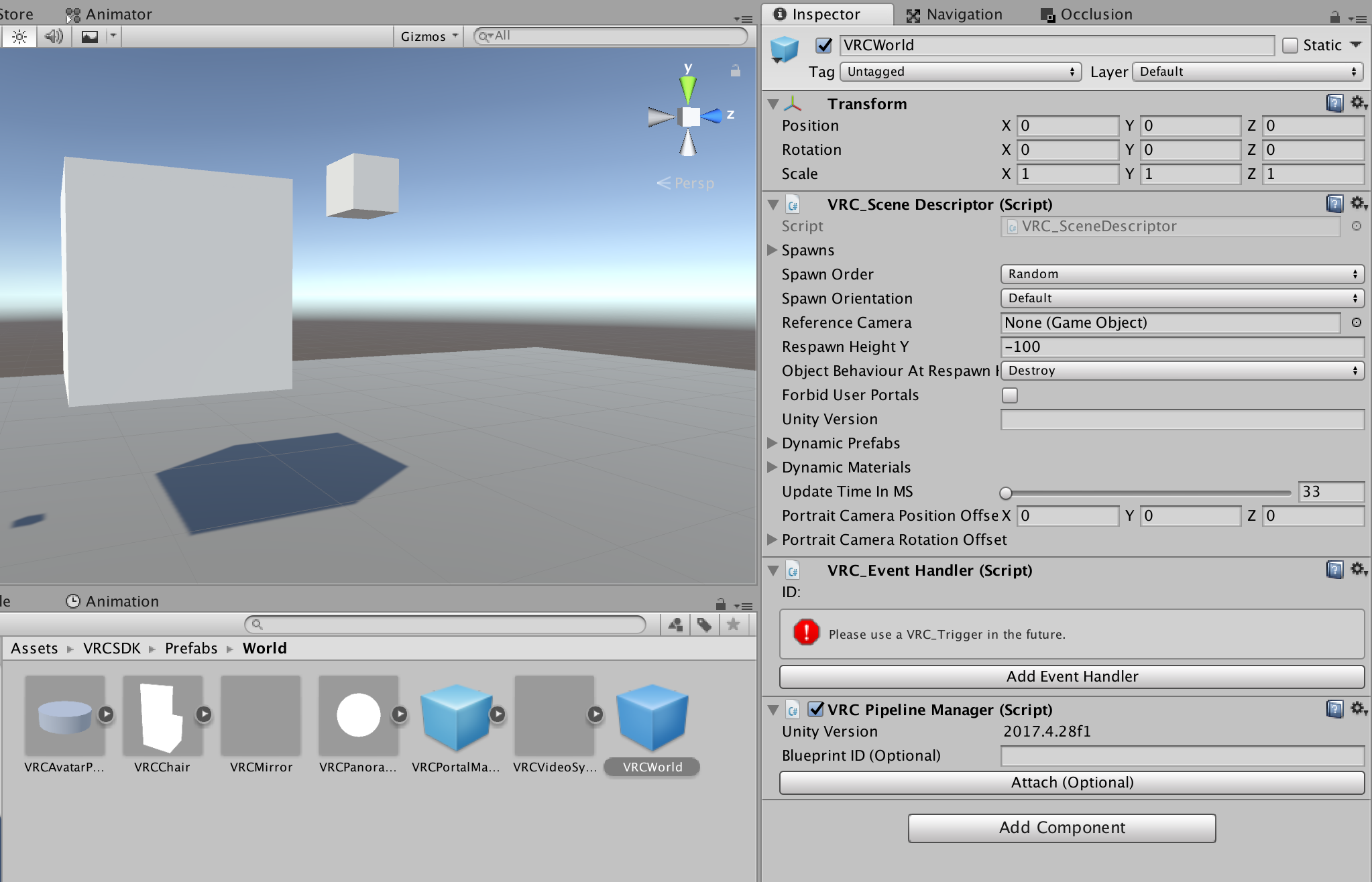 marked this post as
complete
Tupper - Community Manager
marked this post as
in progress