random disconnects from worlds (not entire game, no new login requiered)
in progress
since a few days now (3?) I have been every now and then kicked out of the world i was playing in and thrown into my home world. once i even got thrown off my home world into a black screen.
it might be the same as this: https://vrchat.canny.io/bug-reports/p/getting-kicked-back-to-home-world-after-in-a-world-for-a-set-amount-of-time
but this bug only appeared a few days ago.. so idk
i also sometimes load into nothing... i just get an loading screen to nowhere...
my output log: https://www.dropbox.com/s/ey66g5rp7s78205/output_log_1-46-55_PM.txt?dl=0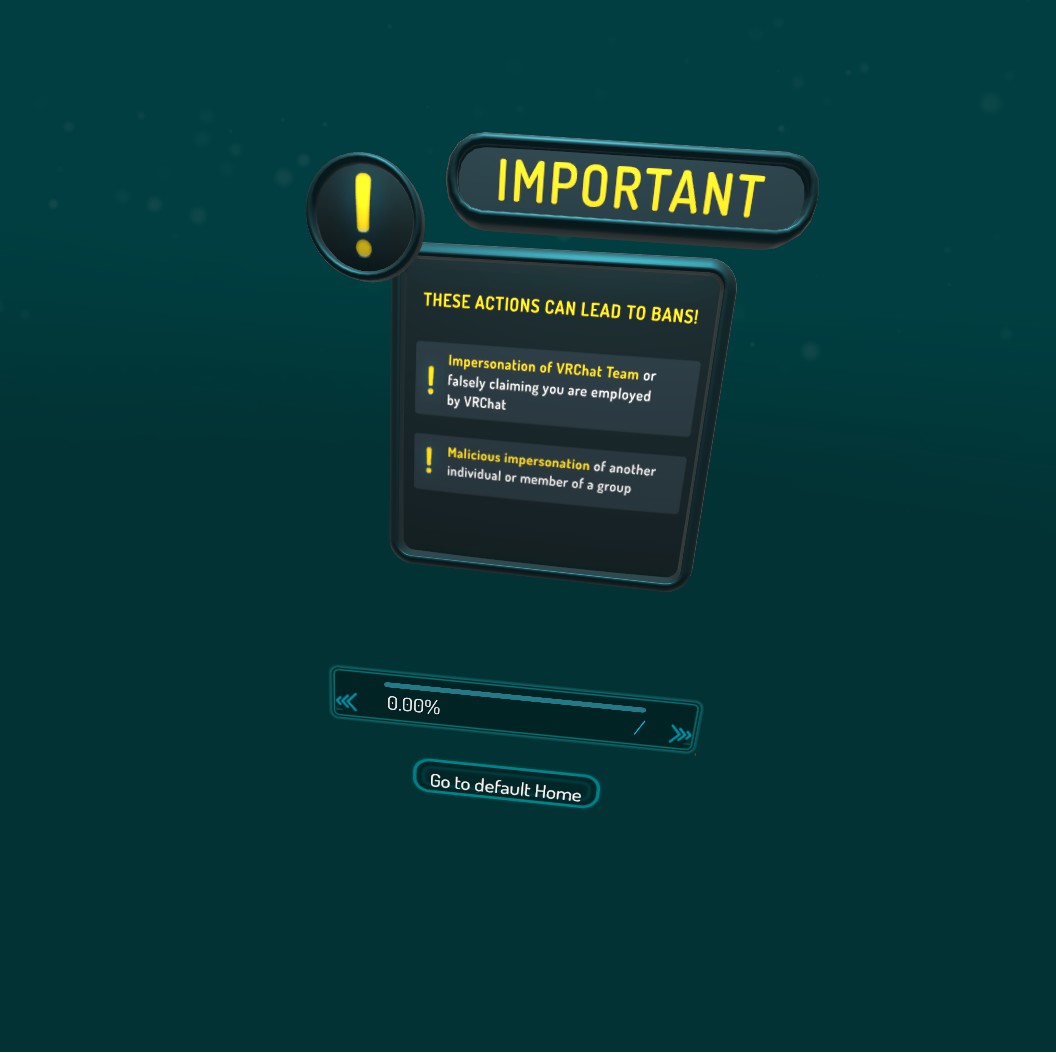 g
Merged in a post:
Unable to join any worlds. Black screen, error ping.
I've been unable to join any worlds since the new update. I get stuck in an extended black screen, hear an error, see part of the world for a brief second, and am then kicked back into a loading screen. Only my home works, and I can't go back to it or the problem begins there as well.
I'm not sure what else would be needed to replicate it, but I can try to provide it.
g
marked this post as
in progress
g
Merged in a post:
problem connecting to vrchat service
when i want to play Vrchat is always problem connecing to vrchat service and i try reinstall it and its not work at all. My ping is 120+ but i still can play vrchat but the bug of this connecting it wil not gonna work at all. can you help me please?